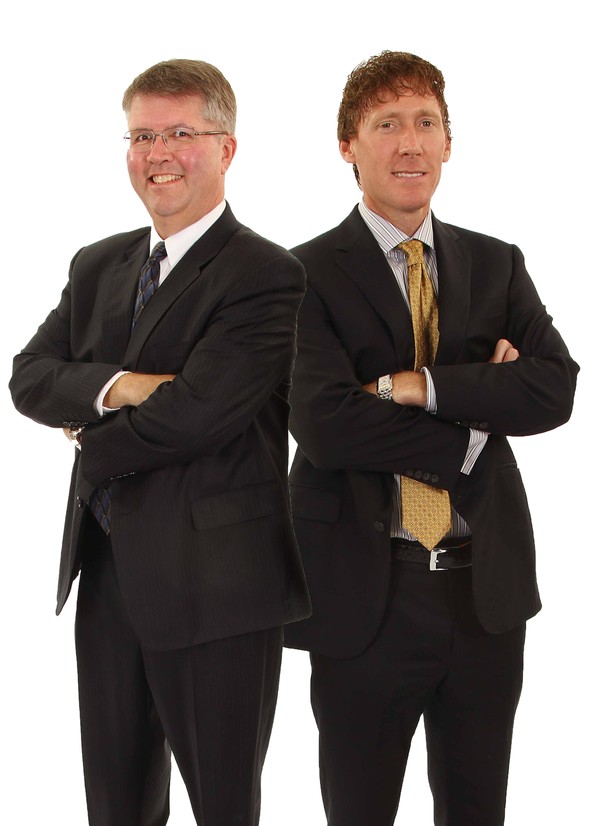 Step-up in basis on inherited assets differs from gifts, which are subject to carryover basis rules.

Understanding what robo advisors do, how they do it, and their limitations versus what a human advisor can offer.

The debt ceiling may become a focal point during upcoming federal budget and tax reform negotiations. Here's why.

How asset allocation and diversification can work together to help form a strong base for constructing a portfolio.